Lifting and Rigging tags: superior toughness and quality.
Request your free sample pack today and test the durability of our tags for yourself!
Certags are one of the largest industrial tag suppliers in Australia, with a huge range of products and materials to choose from.
We specialize in inspection and identification products for the lifting and rigging industry such as:
Lifting sling inspection tags

Lifting identification tags

Wire rope tags

Crane and hoist tags

Next Inspection due tags

Wide Range of Inspection tags for lifting equipment: shackles, chains and more.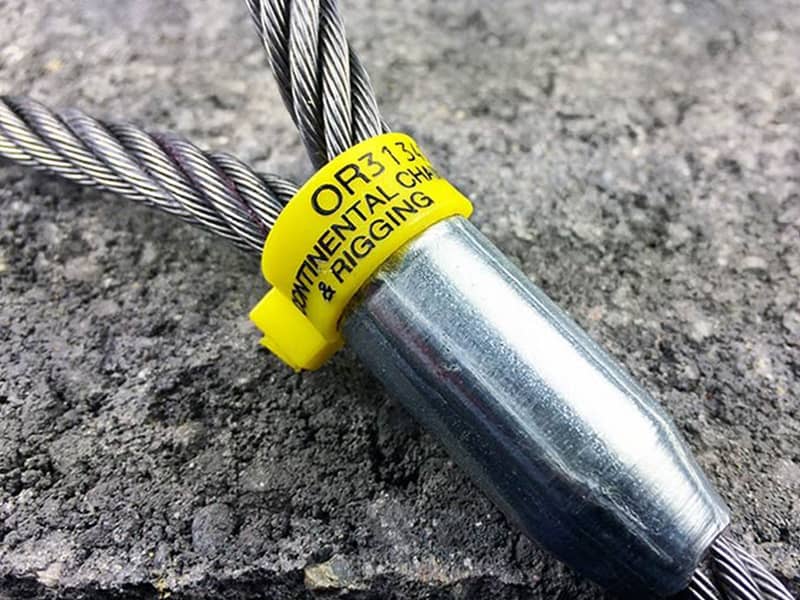 Top features of our lifting and rigging tags and labels
Other Industries We Service