Waterproof Labels
Industrial Strength Waterproof Labels, Stickers & Tags
Certags produces the highest quality waterproof labels for any type of environment that is exposed to water, humidity, UV, oil and chemicals.
Our waterproof and weather-resistant labels & stickers are ideal for any wet or harsh environment that requires extra protection and durability.
Our laminated Polypropylene and High-Grade PVC Tags & Labels are Water-Resistant and resistant in all weather conditions, whether hot or cold. This makes them perfect for use in areas that are exposed to or frequently submerged in water.
Some popular applications for our waterproof labels include:
Labeling appliances that are used outdoors

Labels for pumps and hoses

Asset labels for equipment being used in the marine industry

Agricultural labels 

Identification of equipment being used in an aquatic center

Boats and outdoor equipment
Certags are a specialty manufacturer and supplier of industrial labels worldwide. Get everything from standard to custom configuration labels in a range of sizes, shapes and materials.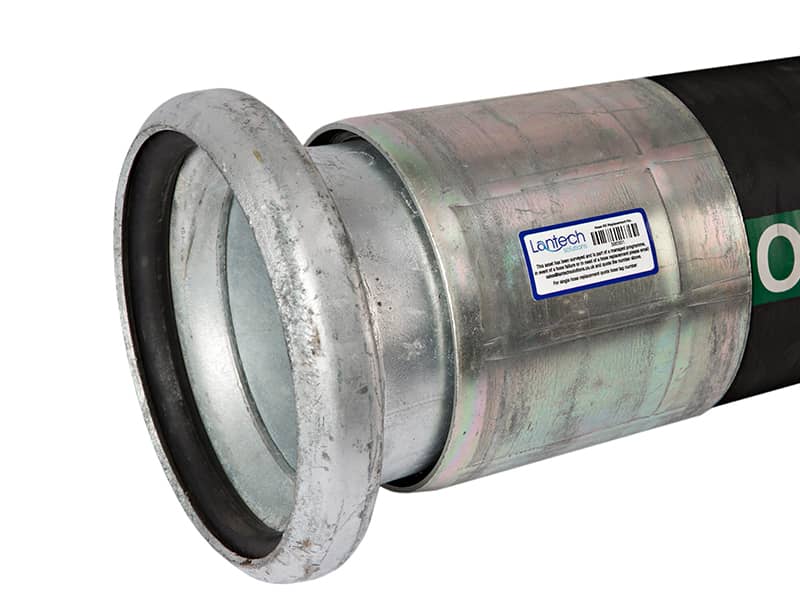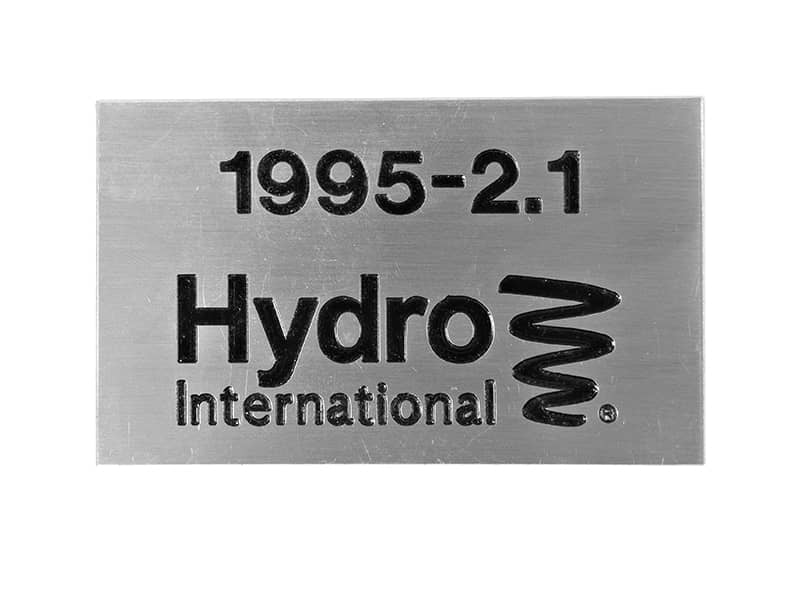 We can print any industrial label to suit your needs.
Fill out the form below for a free sample pack of products and a chat about how we can help meet your business needs.
Market leaders in industrial labeling
Certags is a worldwide leader in supplying industrial identification, certification and inspection tags, labels and stickers for heavy industries.
By experiencing and understanding our clients' unique challenges, we can find the right tag and label solutions to keep operations running smoothly.
Tags and labels are ideal for industries and applications such as
Offshore and marine

On boats, vehicles, equipment

Construction and manufacturing

Oil and gas

Outdoor identification 

Hydraulics and Pneumatics

Electrical and mechanical
Quality Branded Solutions
Identify your industrial labels with custom branding and information of your choice, made with the highest quality materials.
Water, oil, chemical and UV stable

Fade resistant

Tear and tamper resistant

Resistant to extreme temperatures, both hot and cold

Moisture resistant

Custom sizes, colors, and shapes are available on request
Still not sure if our products are suitable for your needs? Request a free sample pack and test our tags for yourself.