Inspection Tags and Labels
Ensure safety at a glance with our range of inspection tagging solutions.
Certags supplies and manufactures heavy duty tags and labels for equipment safety and inspections for a variety of industries such as lifting and rigging, fall protection and height safety, mining, and construction.
Our tags and labels are made to withstand harsh environments and can be customized according to your business needs: various colors, shapes, and materials are available.
You should always have your lifting, rigging, and height safety equipment evaluated and tagged by a competent individual* to guarantee a safe workplace environment.
Equipment tags and inspection tags serve as visual indicators of whether a piece of equipment or tool was inspected during the current inspection period, and its colour is changed every time an inspection is performed. They are an essential tool for ensuring safety and compliance and can help reduce the likelihood of accidents by identifying machines that should be maintained and labeled on a regular basis.
Contact us today for more information and advice on the best product for you.
*Always check the inspection standards and protocols for your specific industry and application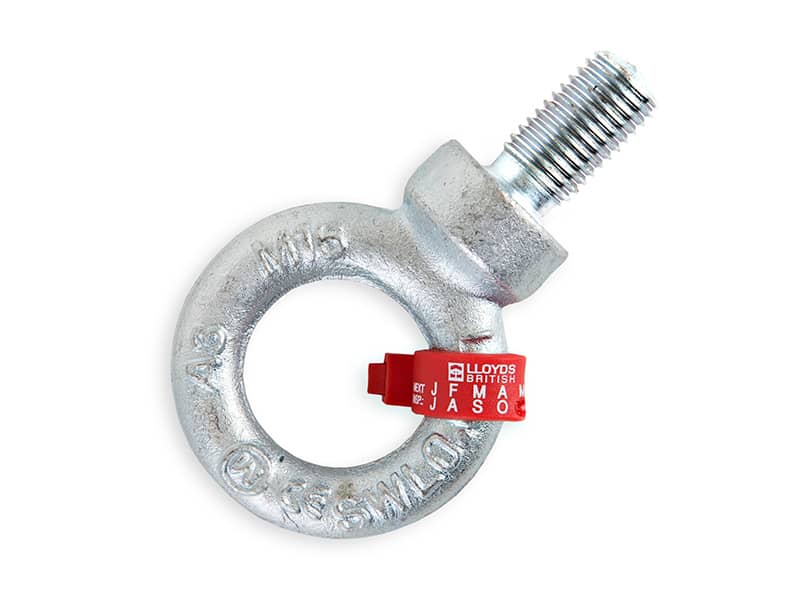 We can print any inspection tag to suit your needs.
Fill out the form below for a free sample pack of products and a chat about how we can help meet your business needs.