Electrical
Electrical Test Tags and Cable identification Products
Electrical safety inspections are an important part of ensuring the safe and reliable operation of any electrical system. By performing regular inspections, potential hazards can be identified and addressed before they become serious issues.
Electrical tags are a great way to ensure safety and compliance in any industrial or commercial environment. They provide clear, visible information on the electrical equipment for workers to identify potential hazards quickly and easily. With our high-quality electrical tags, you can be sure that your operation is compliant with all applicable regulations while also protecting your employees from unnecessary risks.
The process of testing and tagging portable electrical appliances is known as test and tag. There are two parts to this inspection: visual inspection, followed by electrical testing with a Portable Appliance Tester.
Tested items are attached with electrical test tags showing who tested them, the date and the next test date, along with a confirmation that they've been tested.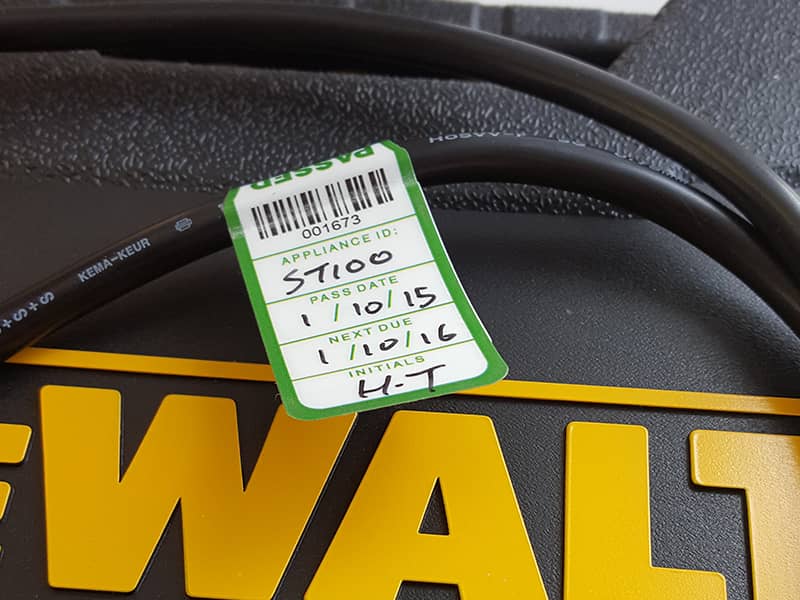 Tool & Cord Inspection Tags
One of our bestselling products, tool and cord inspection tags are available in a variety of sizes and configurations. Choose from generic color printed tags, or increase brand visibility with our custom test tags. Standard test tags come with a laminate flap to protect your written information. Barcode and QR code printable.
Safety Tags
Lockout tagout tags printed on hard wearing PVC. Eyelets and grommets aren't necessary due to the strength of the PVC. Tear proof and waterproof. Single or double sided print available, in standard and custom sizes.
Handheld Labellers
Handheld labelers at the most competitive prices on the market. Made for electricians with comprehensive functionality – perfect for on site and everyday use. Versatile label supply allows for printing on multiple colors and sizes of label tapes.
Cable Identification Markers
Organise and identify your cables with Certags Cable Identification Wraps. These wraps come with a clear laminated tail to protect written information, as well as a perforated sequential number which can be torn off or folded over.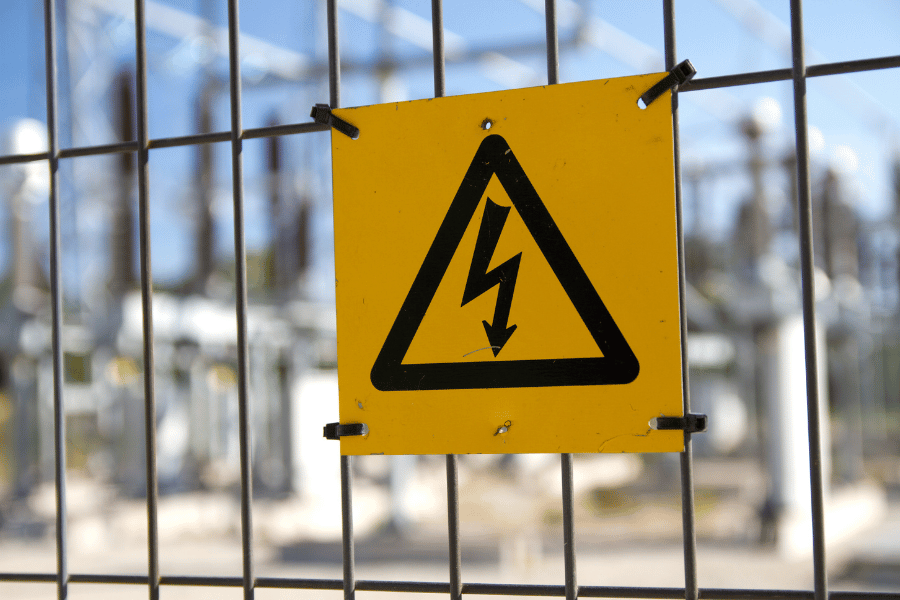 Safety Signage
Safety signage can be printed in full color with your choice of adhesive or non adhesive options. Customizable with holes, any symbols or branding, in materials from PVC to metal.
RCD Tags
RCD test labels available with branded and pre filled fields. Industrial strength adhesive won't peel at the edges but is easy to remove and replace. Custom sized labels available on a wide range of materials.