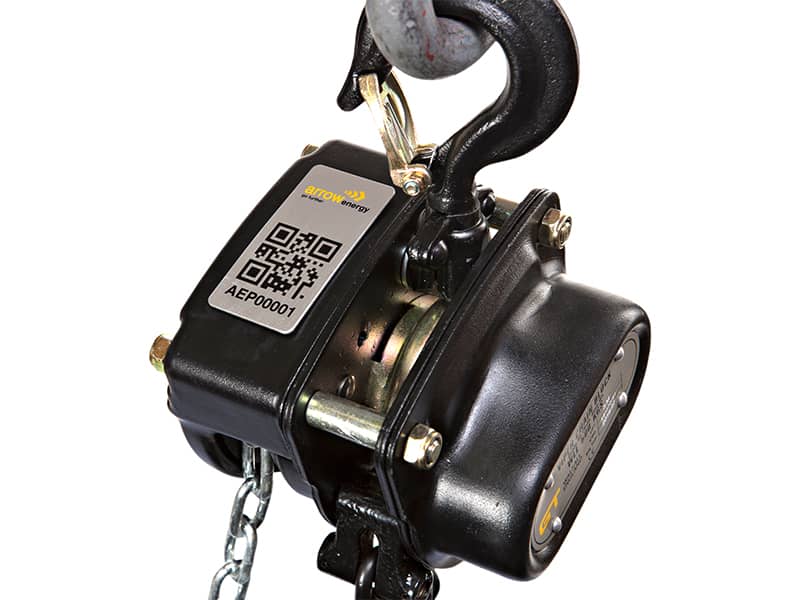 QR Code Labels and Stickers
Fully customizable QR Code Labels, Tags and Stickers to tag your assets, equipment or tools or manage your inventory. 
Qr Codes Labels, Stickers and Tags allow to identify your assets with standard and custom configurations available.

When you scan a 2d barcode, some information is revealed. You can use them to track equipment or inventory or connect a customer to a digital experience, but in all cases, the code leads people to digital information. 
There are different kinds of 2d barcodes but QR Code is definitely the most popular. QR stands for "Quick-Response" and the major advantages are that it can contain more information compared to a standard barcode, has 10x accuracy, they are scannable from any angle and is even if part of the label is damaged.
Our QR Codes Labels features:
Industrial and commercial:

we produce tags and labels tailored to any type of business need

Metal, PVC, Plastic:

your choice of material

Fully customizable:

choose the perfect shape, size, material, and dimension and add any additional data, your logo or information you require

Made for outdoors

: whatever the environment condition, our labels can withstand it: waterproof, chemical and oil resistant, UV resistant, tear-resistant.

Expert advice & support:

which material?

adhesive or no adhesive? Pre-printed or printed in-house?  Have peace of mind, we have your back! We help you create the perfect tag or label and will provide you with all the information you need to make an informed decision.
Popular Applications
Warehouse inventory

Equipment and machinery maintenance history

Property ownership

Improve company brand awareness

Connect customers to a digital experience

Inventory management 

Inventory tracking history

Link to website, pages or specific information

Business card
All of our custom Qr Codes Labels and Tags come with a complimentary label design service from our in-house graphic design team. We'll get your tag looking the way you want it!
Certags manufactures and offers a wide range of QR Code Tags and Labels, tailored made to suit any type of industry and application ranging from asset identification, equipment inspection and identification and more. 
With over 30 years of experience, we have assisted clients worldwide in the lifting and rigging industry, mining, manufacturing as well as warehousing, education, offices, hospitals and IT. Whatever industry you operate in, we can help provide the perfect Qr code labeling solution to suit your requirement. Certags has got you covered!
We're here to help.
Our team is happy to provide suggestions and answer any questions you may have, as well as send you complimentary product samples relevant to your needs.