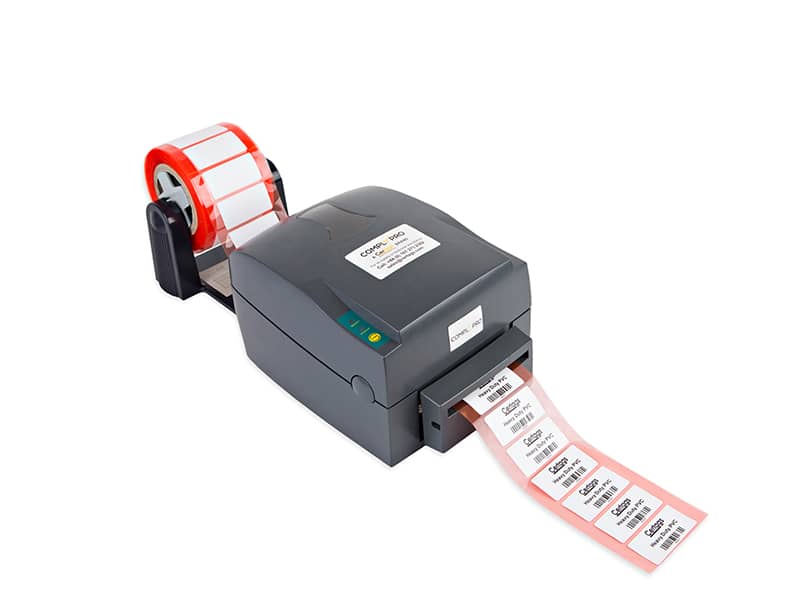 Heavy Duty PVC Labels
Certags Heavy-Duty PVC is designed specifically for applications requiring an industrial strength adhesion with great impact resistance. Designed to bond to a wide variety of rough and textured surfaces; including low surface energy plastics and painted metals. It is resistant to UV, heat, moisture and has a high-grade permanent adhesive. 
For extra protection these can be customised with full or partial laminate, our signature Sign & Seal function. 
Choose from pre-printed labels or utilise the ComplyPro printing system to print variable data yourself.
Please see our product features and some popular tag layouts below. If you have any questions, feel free to contact us.
Want a quote or have a question?
Our team is happy to provide suggestions and answer any questions you may have, as well as send you complimentary product samples relevant to your needs.